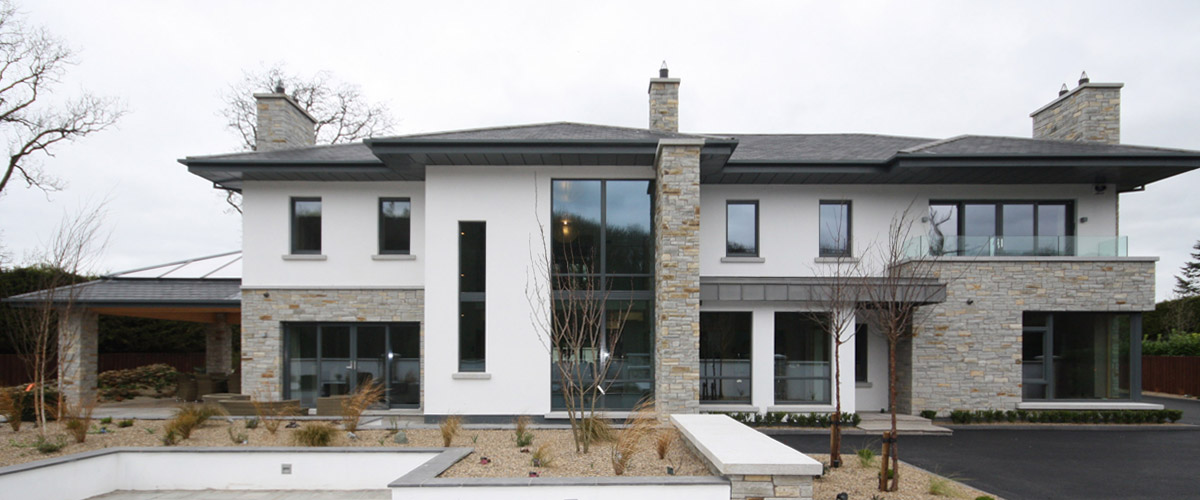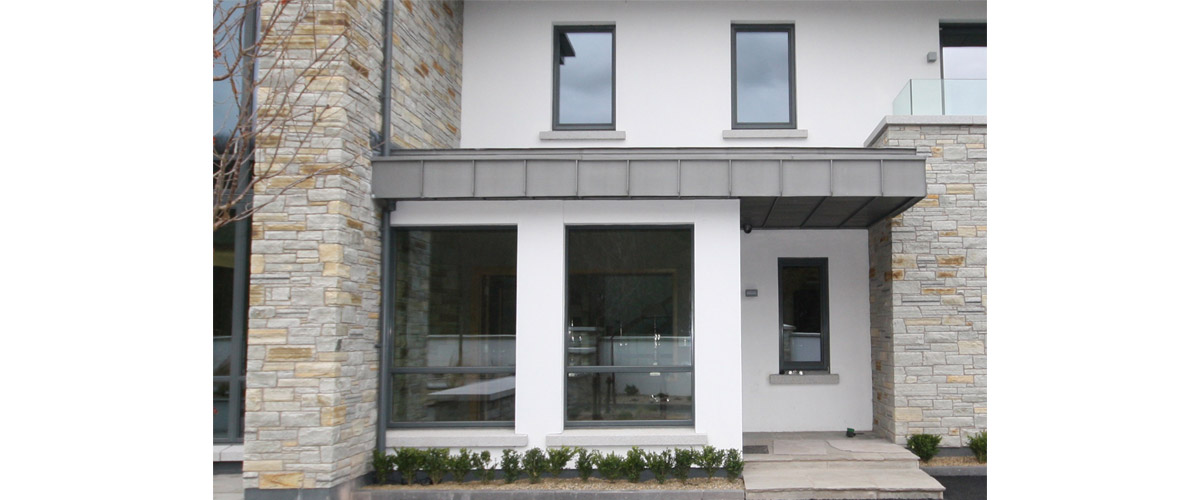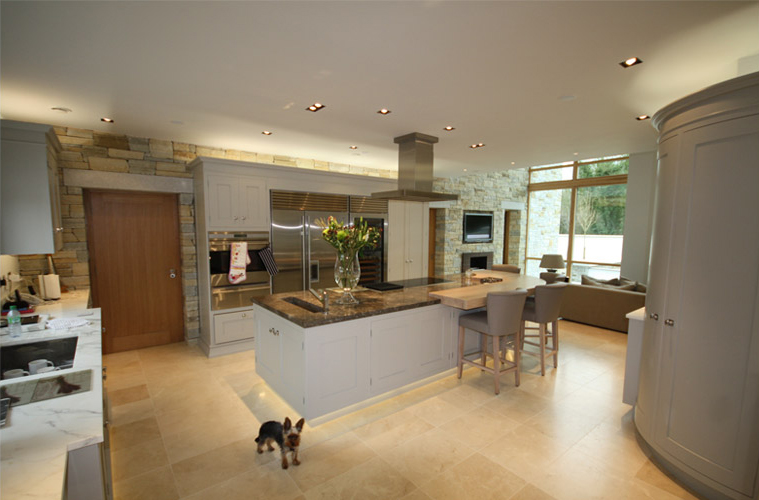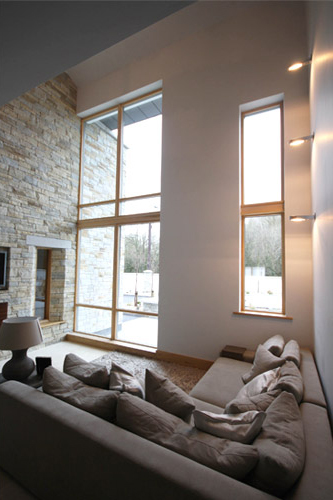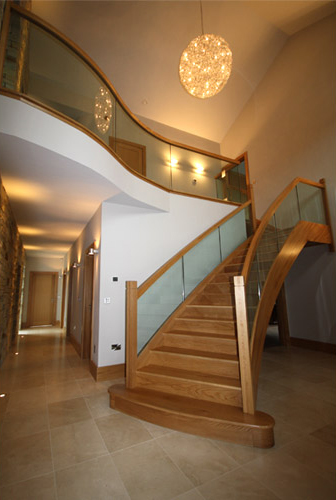 Clones Road House
We were commissioned to design a new dwelling for a young family on the outskirts of Monaghan Town. Our approach to this project was to design a contemporary house with a simple palette of materials, maintaining privacy for our client while creating dramatic interior spaces with light and height.
A spine stone wall that extends into the garden creates a series of differing outdoors spaces which avail of the suns position throughout the day.
Hall Street, Kingscourt, Co. Cavan.
E: info@niallsmitharchitects.ie