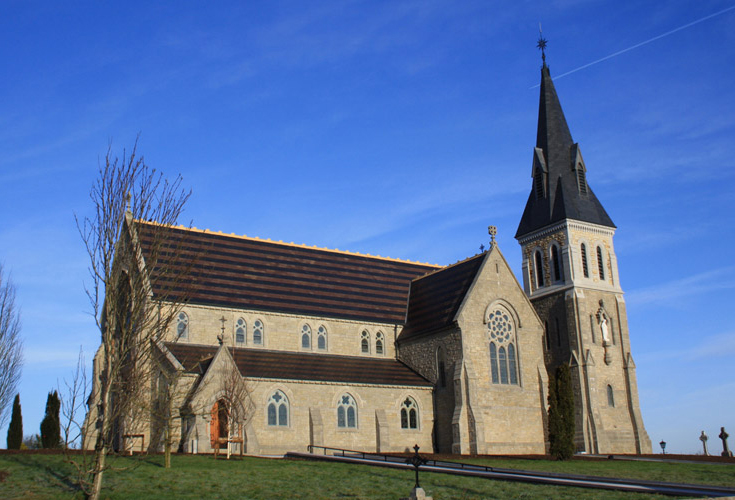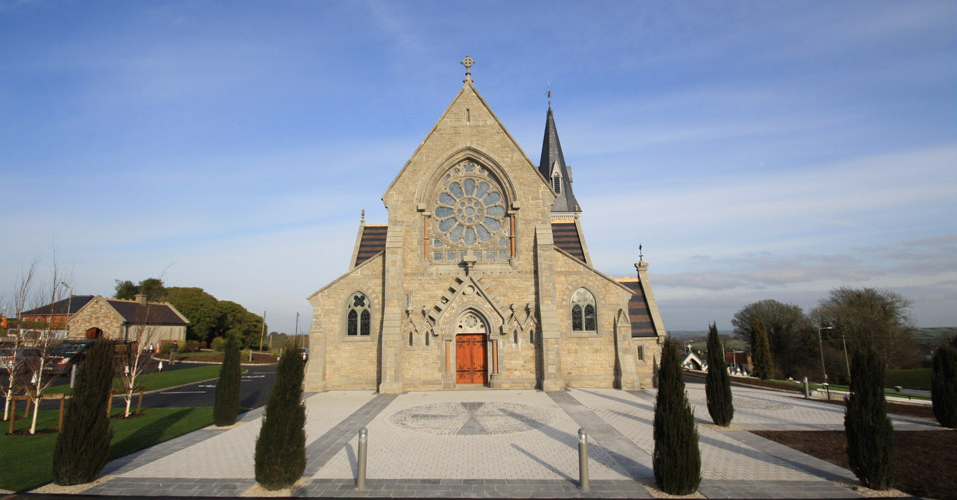 Church of the Immaculate Conception, Kingscourt
This project included the restoration of the existing church, a protected structure, and the construction of a new bell tower and spire. The restoration works included restoration of existing roof to include original banding, stone pointing, restoration of stained glass windows, reconfiguration of existing gallery seating, re-decoration of church interior, lighting, signage and landscaping (including paving, disabled access ramp and re-surfacing of existing car parking).
Hall Street, Kingscourt, Co. Cavan.
E: info@niallsmitharchitects.ie